Personal Chef in Miami, Florida
Palm trees. Sunny days year-round. Cafecito (Cuban coffee) in the middle of the afternoon. A booming nightlife. We can go on and on about what makes Miami aka The Magic City so alluring to locals and tourists because there really is no other place like it and there is never a dull moment here. Of course, no matter how long you've lived in Miami or how long you are visiting the 305, there are a few things you just gotta do though we wouldn't suggest you attempt to do them all in one day. You definitely can't experience Miami for all its glory without laying out in South Beach and people watching while enjoying a refreshing mojito al fresco on Ocean Drive. After working up an appetite, you'll want to have lunch at Versailles Restaurant -- Miami's most famous Cuban restaurant located on Calle 8 -- and have yourself a medianoche sandwich or croqueta preparada. If you still have enough energy, why not head over to Wynwood Walls to marvel at Instagram-worthy and larger-than-life street murals by artists from around the globe? And if you can, catch a Miami Heat game at the American Airlines Arena.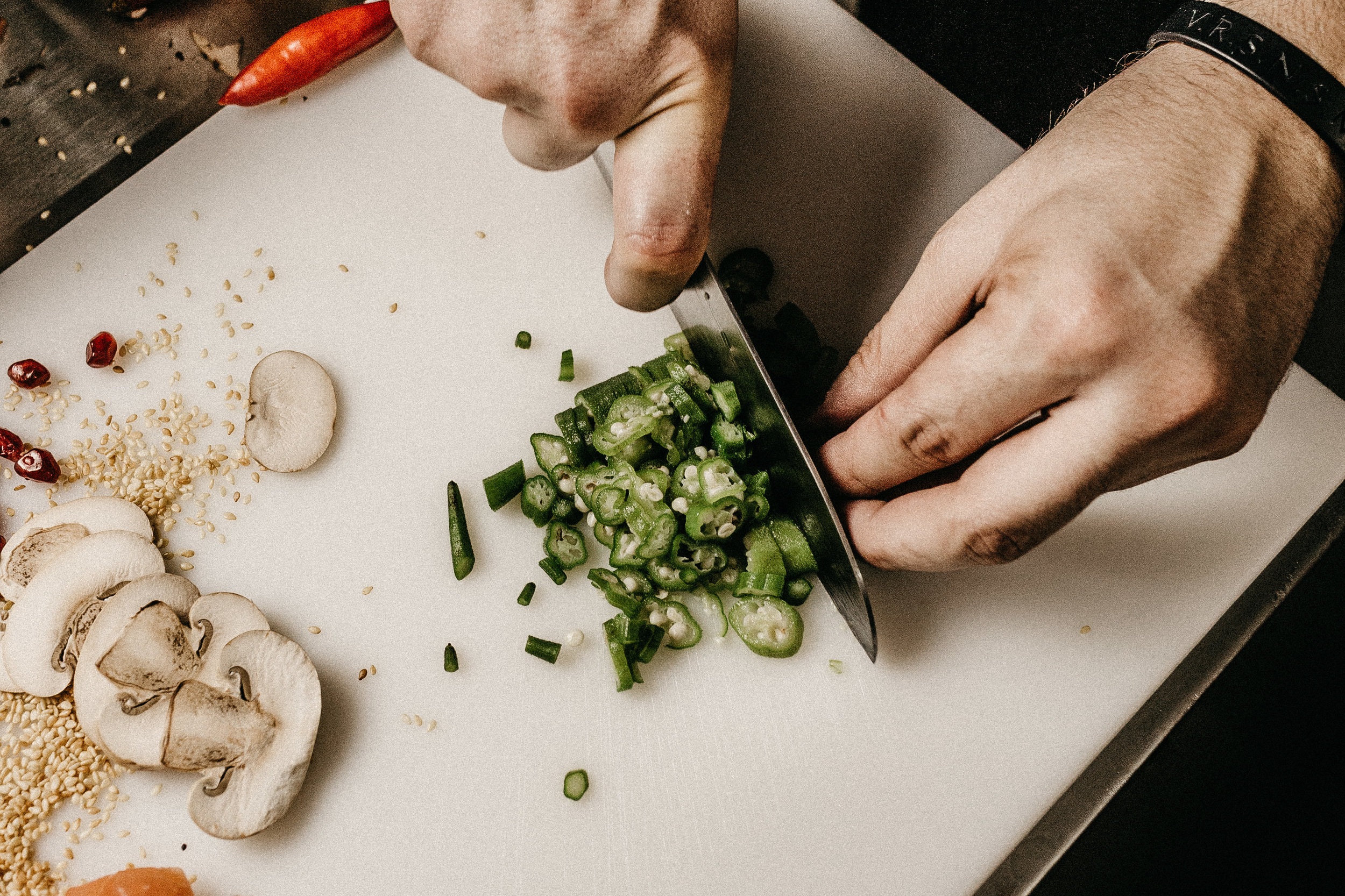 Personal Chef Servicing Miami, Florida
There really is so much to do in this great city, including delighting in exquisite international cuisine. If you're a proud foodie, you'll certainly appreciate the Carribbean, Latin American, Asian and European influences in the plethora of restaurants all over the city of nearly 3 million residents. Now imagine enjoying that experience from the comfort of your own home without even having to lift a finger, except to visit our website or dial our number here at SoFlo Chefs LLC. Who wouldn't raise a glass to that kind of VIP culinary experience?
Miami, Florida Personal Chef Services
Have a big birthday coming up but would prefer to avoid the big club scene? How about hiring a private chef for a dinner party? Even if you love to host family and friends at your home, you probably wouldn't mind having someone else do the cooking, serving and cleaning up after your event. Imagine having an in-home personal chef that can do all that so you can sit back, relax and not miss deep conversations and all the laughs with your guests. At SoFlo Chefs LLC, our private chef services include the three-course family-style standard services, in which you would choose three options from American, Mediterranean, Italian and Miami Latin Spice menus crafted by our talented chefs. There is also the four-course family style or plated premium in which we can create a customized menu that we can have printed on personalized menus.
So what are you waiting for? If you have Googled, "private chef wanted," allow us to wow you and your guests with our professional private chef services. Just check out what our clients have said about us and that should make it an easy decision for you.
Caterers Servicing Miami, Florida
If you have researched caterers near you, it's likely you've become overwhelmed with a long list of caterers in the Miami metro area. But, not all caterers are created equally. Our team has been in the catering world for several years combined and are here to serve from start to finish. Are you seeking a wedding caterer? Well, you've come to the right spot. We have successfully catered weddings of all sizes and at many locations throughout Miami-Dade County. Because we are passionate about what we do, we look forward to providing all types of catering services to you. If you've searched 'home catering services near me,' but are not sure which company to go with, check out our website, reviews and give us a call for a free consultation.
About SoFlo Chefs LLC
At Soflo Chefs LLC, we offer our customers the unique experience of having a personal chef prepare a three or four-course meal for their family and friends. At the helm is Chef David Melendez who caters events of all sizes and budgets throughout Miami, FL. Standard services include three chef-crafted menu options and premium services include a customized four-course menu. We take care of ordering the ingredients, cooking, serving and cleaning up. Our professional team will make sure you don't have to worry about a thing as we provide stellar table service during the meal and will pick up and clean everything up leaving your place spotless - as if we were never there. All you have to do is let your palate do the work as you and your guests have an unforgettable dining experience in an intimate setting. How amazing does that sound?
Make sure to call us at 305-528-0872 for more details or simply book online and be done in minutes by clicking on https://soflochefs.com/book-now-personal-chef-miami-soflo-chefs.
Hotels in Miami, FL
Restaurants in Miami, FL
Attractions in Miami, FL